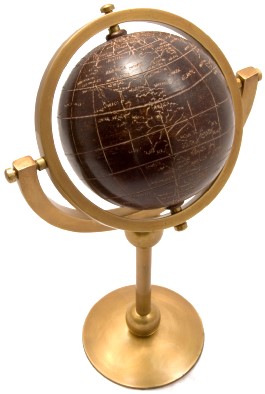 Navy League – Education and Outreach
Our Promise
The Navy League of the United States – Bremerton-Olympic Peninsula Council is dedicated to educating those involved in the maritime industry as well as the general public on the importance of maintaining a strong national maritime force. This will involve members going out to speak in-person as well as the use of various forms of information technologies to inform and advocate.
If you would like to become a part of our Education and Outreach program by joining our Speakers Bureau, donate audio, video, photo files or copywriting services, please contact us at:
Mailing address: PO Box 5719, Bremerton, WA 98312
Email: brem-olympic@nlus.us
Webmaster: nlus.bopc.webmaster@gmail.com
Teachers, club leaders, group organizers – contact NL-Bremerton to discuss your needs, we look forward to the opportunity to share our years of experience.
Educational Services Links
DoD Education Sources for Military Families
Educational Resources for Navy & Marine Families
Maritime News at MarineLink.com
Puget Sound Maritime Historical Society
VA Education Sources for Military Members and their Families
Information on the Law of the Sea Convention [LOSC]
Law of the Sea Convention by ADM Mike Mullen, Chief of Naval Operations [pdf document] »
Myths concerning the Law of the Sea Convention »
Frequently Asked Questions [FAQ] regarding the Law of the Sea Convention »